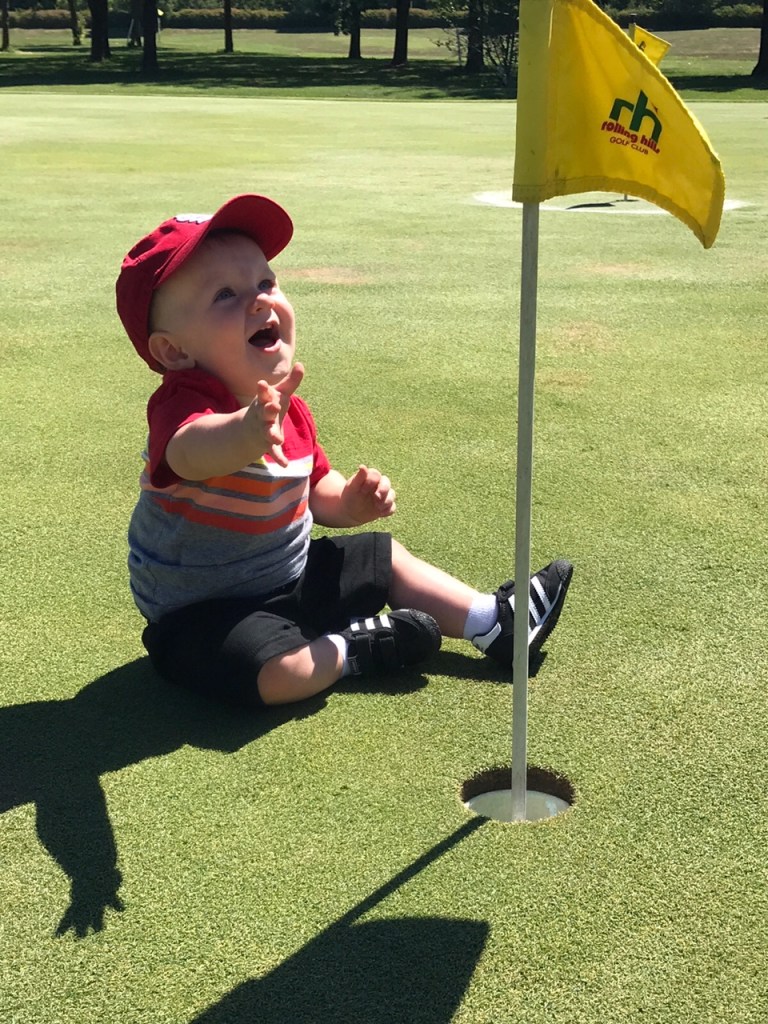 Lesson Times
Monday, & Wednesday
8:00a – 12 – 13 year olds
9:00a – 10 – 11 year olds
10:00a – 10 – 12 year olds (Overflow)
Tuesday, & Thursday
8:00a – 6 – 7 year olds
9:00a – 8 – 9 year olds
10:00a – 6 – 9 year olds (Overflow)
* PLEASE NOTE: Times are subject to change due to participation in each age group and/or weather. Lessons will last approximately 1 hour. Junior Golfers are invited to stay and play the executive course after class. This will be in addition to lesson time..
If you have any questions pertaining to Junior Golf please contact Rolling Hills at (618) 466-8363.
Registration
Registration is open now through – June 2nd
To sign up email

[email protected]

or call the golf shop at 618.466.8363.
Payment is due on or before the first day of class.
Open to all golfers ages 7 – 12 (give or take a year or two)
Mondays and Wednesdays
June 5, 7, 12, 14, 19, 21
10 – 12 year old boys and girls

Tuesdays and Thursdays
June 6, 8, 13, 15, 20, 22
7 – 9 year old boys and girls
Entry is $100.00 per player. This fee includes the following: lessons, gift for participant, range balls, golf balls for prizes, tees and up to 9 holes of golf on the Executive Course each day after the clinic.
We must limit entries to the first 16 in each age group to ensure quality supervision and instruction.